The introduction of CDN services
1. What is a CDN service? CDN is from abbreviated Content Delivery Network, it is a network that includes the server cache storage is located in many places in the world, making the task of distributing content with static data such as images , CSS, Javascript, Video, ... to let the user close the server most CDN instead of having to access the original server to get the data to the user.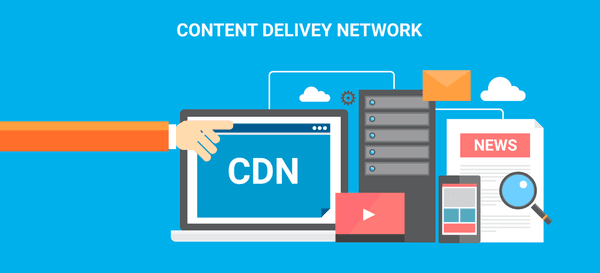 2. How active CDN? when users visit the website, then the static content such as images, css, javascript, video, ... Save at the CDN server near the most users will be replaced with the original website's content data stored in the server root. A simple example of your original website server in Vietnam, but some users in the US access to the data is static content that users in the US receive is from the CDN servers located in the USA or in any place near the U.S. side users most.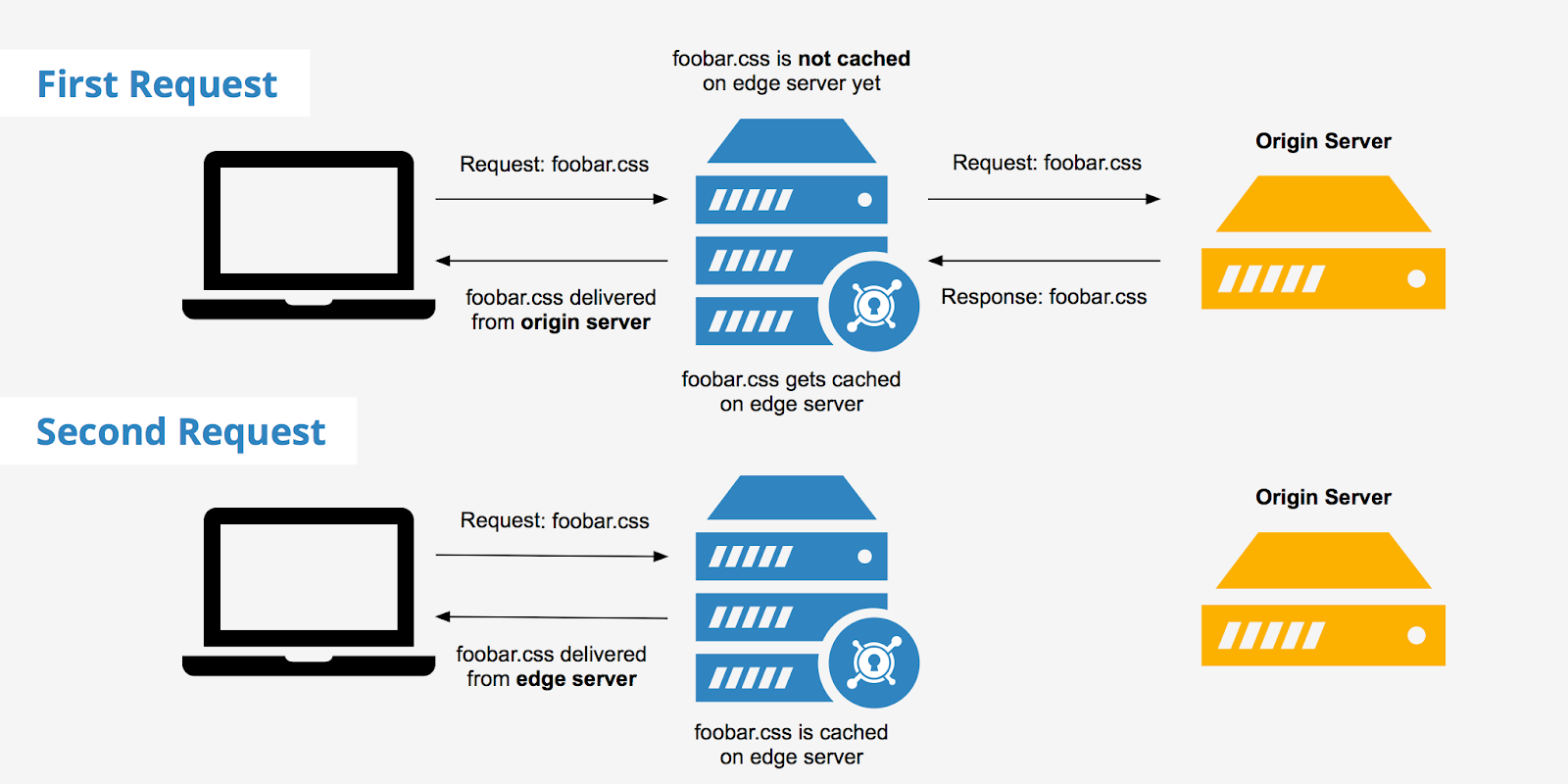 3. Benefits of CDN for website and business users:
» Reduce the load and increase availability to the server root.
» Reduce server bandwidth consumption of the original website.
» Solve the bottleneck status between the user and the root servers when there are visitors.
» Details make the cost to upgrade the original server investment by businesses.
» Increase the amount of users access many where the world easier.
» Extended range increases more and more, the easy search to more potential customers.
4. Outstanding characteristics CDN30s services at P. A Viet Nam:
» Deployment of generation with the engineering team on 10 years of experience.
» Friendly management interface, intuitive ease of use.
» CDN integration guide on the quick code, including code written for the whole web language.
» The cost of the cheapest compared to other providers.
» Free support ssl security certificate.
» Only special payment according to the amount of bandwidth used, without having to rent each month.